The atelier of Giorgio B
Designed in Geneva and handcrafted in Italy or Switzerland, material, form, colour and gemstones are all perfectly and seamlessly integrated into the concept and craftsmanship of a Giorgio B jewel.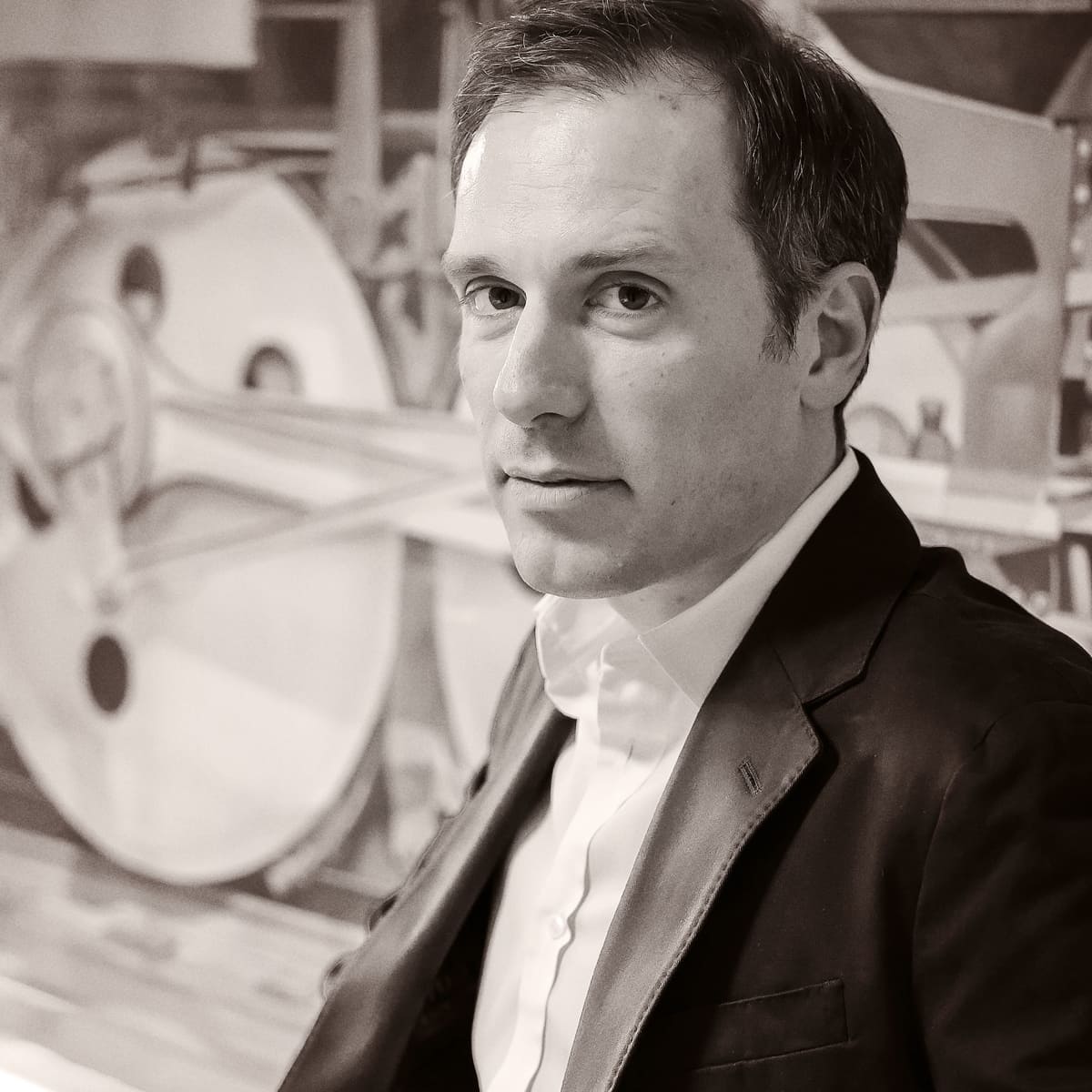 By Giorgio Bulgari
Founder and creative director Giorgio Bulgari brings a strong, contemporary Italian design sensibility to the traditional world of precious jewellery.  
About the founder
Exceptional craftsmanship
The jewels of Giorgio B are expertly crafted by master goldsmiths in Italy and Switzerland so that their beauty is fully aligned with their function.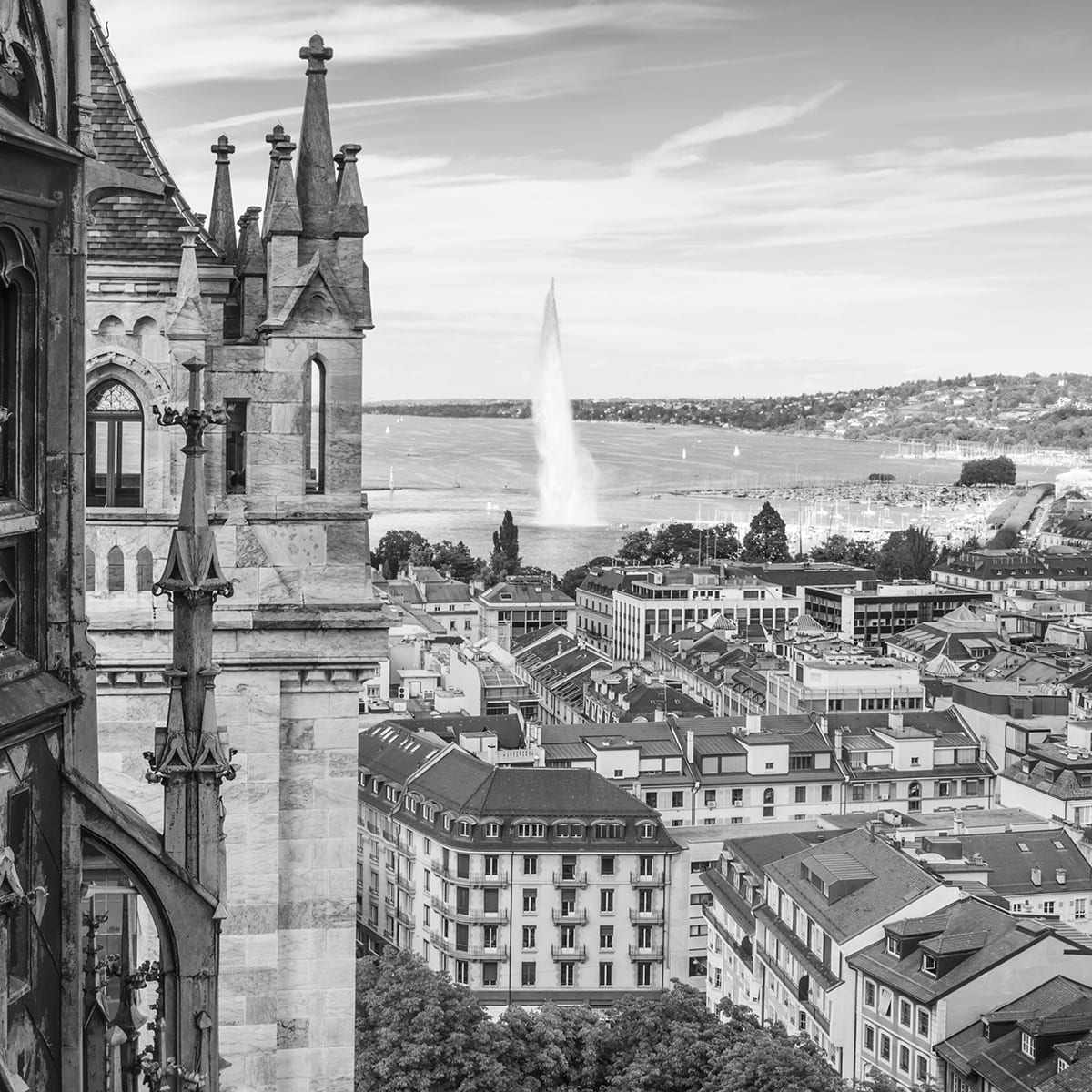 The Geneva studio
Overlooking the Old Town of Geneva, the Giorgio B studio is where Giorgio Bulgari gives life to each new design creation.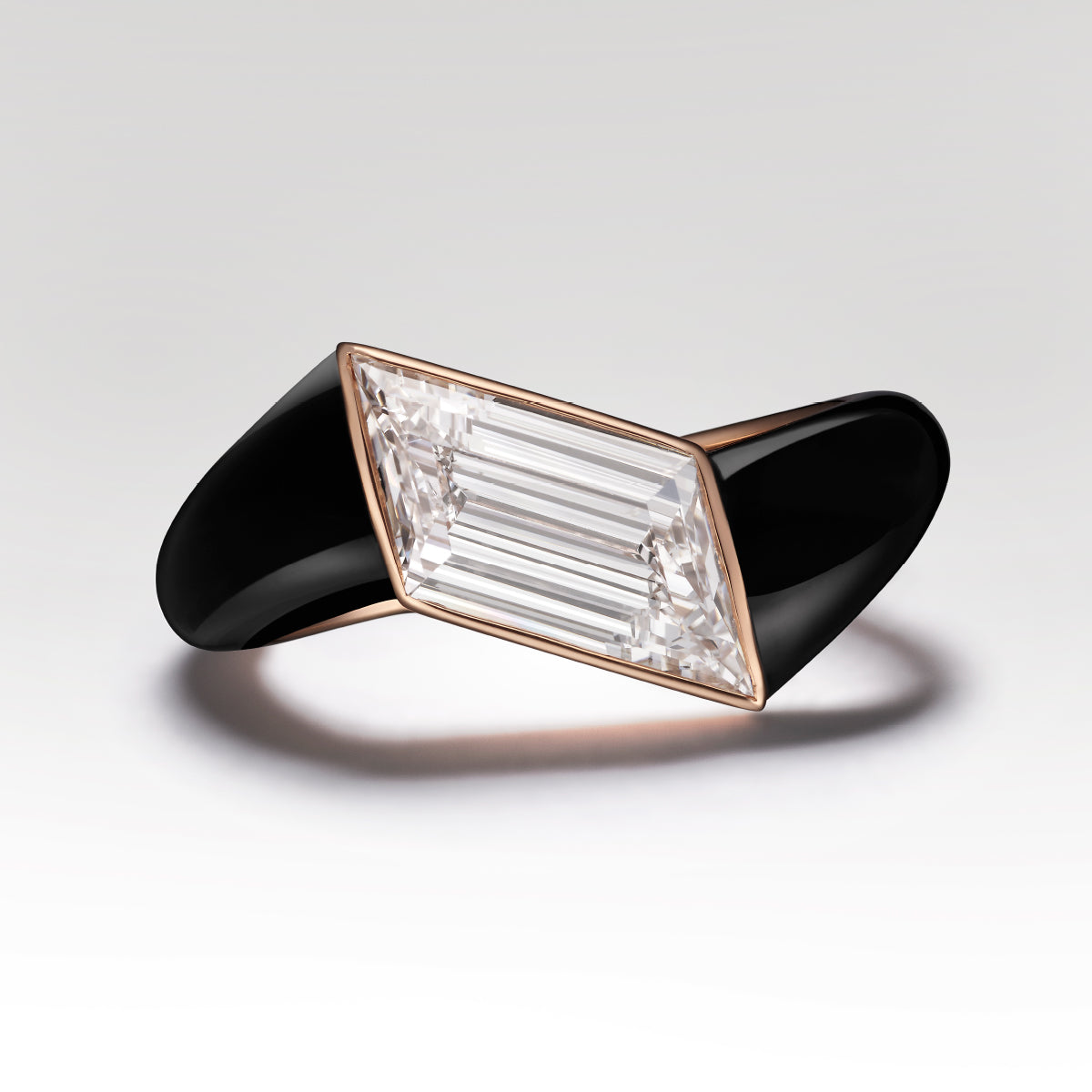 Unique jewels
Classic jewellery forms are injected with powerful, modernist design principles, influenced by the rigour, ingenuity and dynamism of Italian industrial design.
View Unique Jewels Gallery